Hawksley launches in the UK
Hawksley Consulting, a wholly owned subsidiary of MWH Global, has launched in the UK and plans to be operating globally by early next year. Operating in the US, Hawksley is a business consulting firm focused on strategy and planning, business improvement, transformation and programme consultancy services for water, infrastructure and energy clients.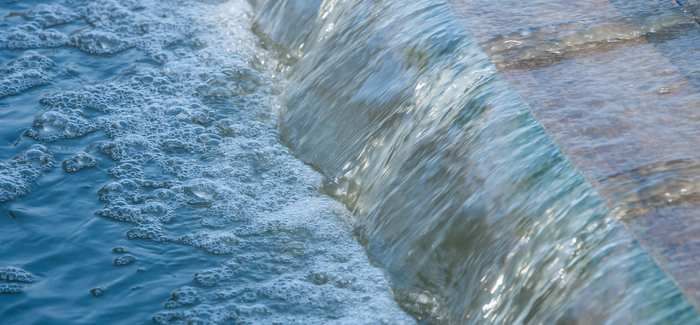 The company is working closely with the MWH engineering, technical consultancy and construction businesses, while also establishing and expanding its business consulting services. In addition to launching in the UK, there are plans to start operations in Asia Pacific and the Middle East.
Cath Schefer, MWH UK managing director, said: "Hawksley Consulting is an exciting addition to our UK operations. Hawksley provides additional skills to complement and extend our capabilities to address our clients' current and future challenges."
Dan McConville, global president of Hawksley Consulting, added: "We are dedicated to providing the best service and expertise to our clients. Launching this business area allows us to better focus on and address the increasingly complex challenges faced by our clients – ranging from greater regulatory requirements to workforce development."
Andrew Stiven, director of Hawksley Consulting in the UK, said: "Throughout this roll-out, we expect any change to be seamless. Our consultants will continue providing business advisory services and support to our current water, energy and infrastructure clients with little change to our current day-to-day operations."