Hagan joins i2O as CEO
Smart pressure management technology company i2O Water has announced the appointment of Joel Hagan as its new chief executive officer. He joins i2O's chief technology officer and founder Andrew Burrows to help utilities meet their leakage and burst reduction targets.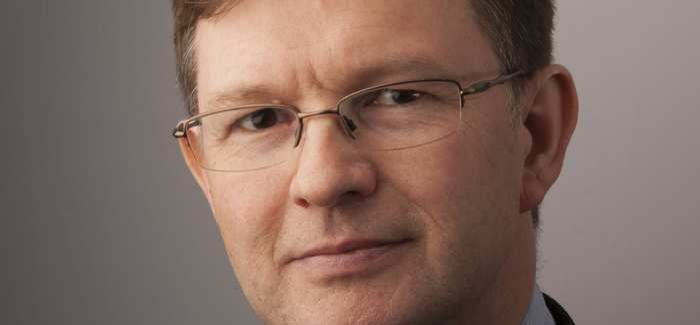 i2O's new CEO, Joel Hagan
Hagan's appointment comes at a time when i2O has secured £8M funding to further develop its pressure management and network monitoring solutions, and has won a significant contract with Anglian Water in the UK. He brings more than 20 years of business leadership and technology expertise to i2O, and is the founder and former chief executive of ONZO, a venture backed start-up which provided electrical utilities with insights from domestic energy use data.
Hagan said: "i2O is an exciting company with great technology and huge potential to reduce leakage, cut burst frequency and improve the environmental and financial performance of water utilities. With water companies around the world facing increased demand for water, improving the smart capabilities of their network is crucial to reduce leakage levels further and ensure security of supply."
Stephen Bold, i2O Water chairman, said: "We are delighted to welcome Joel as the new chief executive of i2O Water. Joel is an experienced business leader with a strong track record of building technology organisations and a thorough understanding of the global utilities sector. He has great experience in partnering with utilities to help them to improve the returns they can make from investing in new technologies."