Green light for Southern Water's drought strategy
Southern Water's 25-year strategy to ensure reliable drinking water supplies for its customers have been approved by the government. The strategy includes using a modelling technique to plan for future droughts.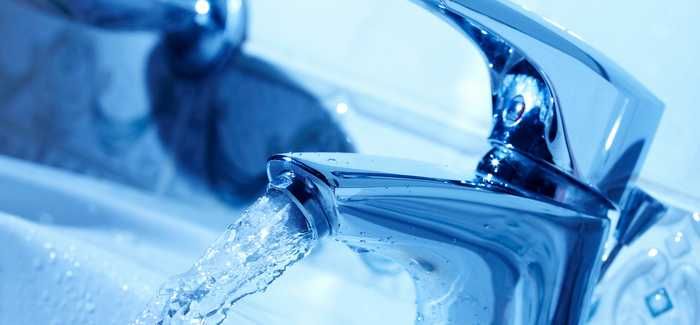 Southern Water says the modelling technique will secure reliable water supplies in the future
In its Water Resources & Drought Strategy, just published, Southern Water also sets out how it will meet the challenges of population and housing growth and potential reductions in licences to abstract water from rivers and groundwater in the South-east.
Southern Water said that water industry, until now, has based plans to secure water on the past 120 years of rainfall records, which include five significant droughts. Each drought was different, and had a different impact on water sources.. 
The company said the limitation of this approach is that the water industry only plans for droughts after they have happened. However, Southern Water said its new approach, developed with the universities of East Anglia and Newcastle, allows it to plan for the 'what ifs' of the future. 
Meyrick Gough, water resources manager at Southern Water, said: "We are the only water company to use this innovative modelling technique to formulate our plan, which will ensure we can continue to secure reliable water supplies in the future, even if we experience droughts more severe than those we have seen before and which last a number of years."
Chris Kilsby, Professor of Climate Change and Hydrology at Newcastle University, said: "The South-east is classed as an area of serious water stress and it is only a matter of time before we see a drought more serious than those seen in the past. Southern Water is getting on the front foot by using advanced techniques to help understand future weather patterns and the droughts of tomorrow."
Southern Water's Water Resources & Drought Strategy also includes schemes for water re-use, aquifer storage and recovery and desalination, which will help develop a network resilient to future droughts. There are also schemes to reduce leaks from water mains and water efficiency to help customers, schools and businesses save water, energy and money.