Green light for Kelda's proposed AD facility at Knostrop WwTW
Kelda Water Services (KWS) has received planning permission for a new Anaerobic Digestion (AD) facility at the Knostrop WwTW in Leeds. The new facility will contribute towards the company's vision of generating 50% of its energy needs from renewable sources by 2020.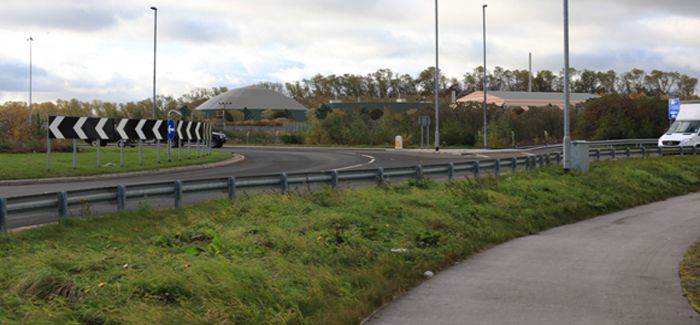 Electricity produced by the AD plant will help power the treatment works
The proposed AD facility will process up to 48,000tpa of organic waste sourced from the local area. Total outputs include 2.4Mw of electrical energy, 46,555tpa of liquid digestate and 1,940tpa of solid digestate. Heat and electricity produced by the facility will be used to power the sewerage treatment operations, whilst the digestate produced will be used as a fertiliser in local agriculture.
The planning process was helped by consultancy RPS Group, which provided a multi-disciplinary service supporting the planning application. RPS worked closely with Leeds City Council through a series of pre-application consultation meetings to agree the best approach to the planning application and necessary supporting assessments.
Paul Kelly, of KWS, commented: "The success of our planning approval was down to the team work and close working relationship which was formed between Kelda Water Services and RPS. The special skills of each organisation complemented each other extremely well to get this fantastic conclusion."