Greece fined euros 10M for not implementing urban wastewater directive
Greece has been fined euros 10M by the European Court of Justice for not implementing an EU directive on urban wastewater treatment that was intended to be in full effect by the end of 2000. The court has also imposed a periodic fine of euros 3.64M per semester of delay.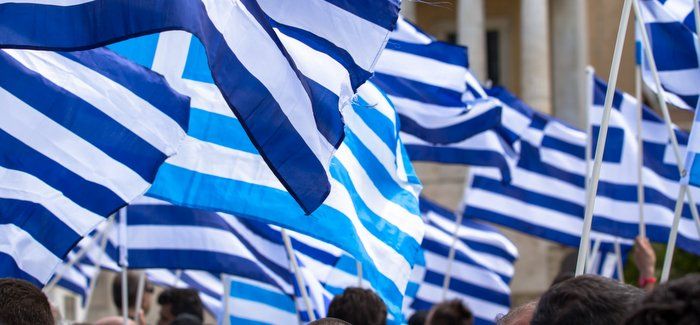 The case follows an initial ruling by the court that Greece had failed to fulfil its obligations in a judgement dating from 2007. Back then it was found that 24 agglomerations had not been equipped with systems for collecting or treating urban wastewater more than six years after the deadline.
Finding that Greece had still not complied with the 2007 judgment in six of the agglomerations concerned, namely, Lefkimmi, Markopoulo, Koropi, Nea Makri, Rafina and Artemida, the commission decided in 2014 to bring further action against Greece for failure to fulfil its obligations.
Fining Greece this week, the court said: "By today's judgment the court finds that Greece has failed in its obligation to comply with the 2007 judgment in so far as, by the expiry of the period fixed by the commission for compliance with that judgment (April 25, 2011), the six agglomerations concerned had still not been equipped with systems for collecting or treating urban wastewater."