Government urged to protect against droughts and flooding
Industry leaders have today (June 25) called on the Government to boost the resilience of the industry and protect against risks such as droughts and flooding in its forthcoming Water Bill. Despite 2012 having been the wettest summer since 1912, the UK continues to face water stress and shortages due to a combination of high demand, inefficient use of resources, and changeable weather patterns.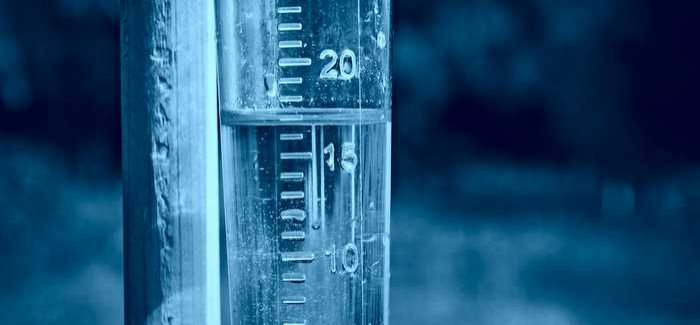 A better understanding of rainfall and other aspects of the weather is vital
Future Water 2013, the annual gathering of industry, policy-makers, trade unions, consumer bodies and NGOs, focused on the financial, technological and environmental solutions needed to meet the challenges ahead.
It is particularly timely given the imminent publication of the Government's Water Bill, which is expected to introduce business competition and upstream reforms to the sector and enables what Ofwat has described as "an evolutionary change" intended to improve customer services and deliver cost savings.
Speaking at the conference, Dr Vicky Pope, head of Integration and Growth at the Met Office, said: "In an increasingly resource hungry world our dependence on the environment, and water in particular, is becoming ever more apparent. A better understanding of how rainfall and other aspects of the weather affect these resources both now and in the future is vital for resilience in the water sector."
The impact of water supplies on consumers was also discussed with John Penrose MP calling for a move towards a more consumer focused model of regulation. Responding, Tony Smith, chief executive of the Consumer Council for Water, said: "For most customers future water is about a safe, reliable service and value for money, now and in the future. That's what this conference is about and how we in the industry – companies, regulators and government – can deliver it."
Speakers and delegates discussed how the Water Bill could move the debate forward, with a focus on the use of innovative technologies and incentives.
Mark Lane, chair of the Business and Economy Working Group at the UK Water Research and Innovation Partnership (UKWRIP), said: "This is a timely opportunity to discuss how we can stimulate further investment in the UK water supply chain for the development of new technologies in the global water space."