Government to open up water supply competition to households in England
Households in England could be given a choice of water supplier by 2020, the government has announced.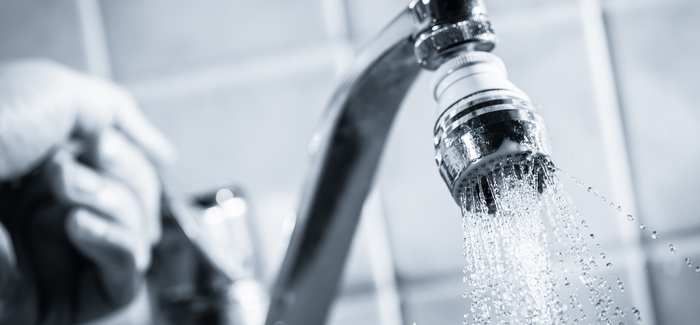 In a document published this morning, the Treasury outlined plans to boost competition in a number of sectors including water to get a better deal for consumers.
It said: "The government is driving water market competition. Business and other non-household customers will be able to switch suppliers from 2017. Ofwat will provide an assessment by summer 2016 of the costs and benefits of extending retail competition to household water customers. Following this, the government will work with water companies to begin the transition to household retail competition before the end of this Parliament."
The document also looked forward to the introduction of upstream competition, saying: "Upstream water markets will be facilitated by the government's planned modernisation of the way water abstraction is regulated to enable trading and competition, reduce water waste, cut red tape and help businesses to focus on investment and growth."
This morning's announcement will come as a surprise to the water industry, which has been focused on opening the market to competition for non-domestic customers in 2017, and was not expecting domestic competition to follow so swiftly.
Ofwat has welcomed the government's decision. Its chief executive, Cathryn Ross, said: "Customers' priorities should be at the heart of water services. Well-functioning markets deliver benefits for customers, as well as wider society. Such a market in the water and wastewater sector could see customers become more engaged, push prices down, service up, and encourage more efficient use of an increasingly stretched resource.
"Opening up choice is a decision for Government. We welcome the opportunity to report on whether the benefits of choice could or should be extended to households. An in-depth review is needed to understand the full extent of these benefits, as well as identifying the barriers to getting a better deal for customers and making sure all customers' interests are considered.
"We look forward to engaging with our stakeholders as we carry out the review."
Ofwat said the retail services include customer facing activities, such as billing, account handling and customer queries, as well as water efficiency advice. They are different to wholesale services, which include the pipes and treatment works required to supply water and take wastewater away. 
This story first appeared on Utility Week.