Government promises £2.3bn funding for flood risk management
The government is to spend £2.3bn over the next six years on more than 1,400 flood and coastal erosion projects, the Treasury has announced. The projects to be allocated funding, including the Thames Estuary (£196M) and the Humber Estuary (£80M), will reduce current risk levels in England by 5% by 2021.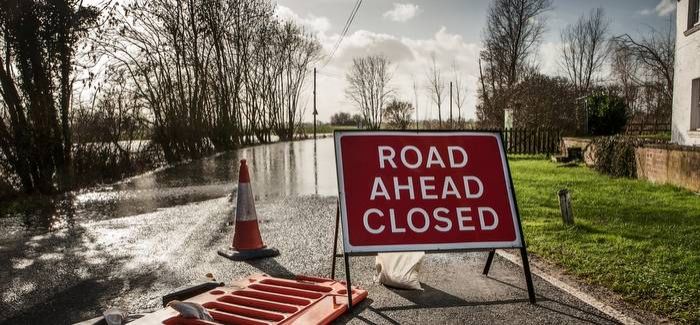 The Environment Agency aims to deliver 10% efficiency savings, which will be reinvested in more projects
The funding, which the government said will help avoid more than £30bn in economic damages, will reduce flood risk for 300,000-plus households, on top of the 230,000 homes already protected since 2010. According to the Environment Agency (EA), more than five million properties in England are at risk of flooding and in excess of 200 homes could be lost due to coastal erosion.
The programme of flood and coastal defence improvements comprises schemes developed and promoted by local authorities, internal drainage boards and EA. Major construction projects with transformative potential for towns, cities and districts will help communities affected by last winter's flooding such as Boston in Lincolnshire, Hull, and Yalding in Kent. In the Lower Thames, Oxford, Somerset, Lowestoft, and the Humber major new strategic plans to alleviate risk will be progressed.
The EA will put in place an ambitious set of improvements to deliver new ways of working, transform relationships between communities, risk management authorities and their suppliers, and maximise the benefits which can be delivered. This plan will deliver efficiency savings of at least 10%, which will be reinvested to allow more projects to go ahead.
The savings will be achieved through:
More packaging of work to enable suppliers to reduce costs
Improved contracting approaches
Innovation and value engineering
Greater standardisation
Streamlining
Between 2010 and 2015, the government has spent more than £3.2bn on flood risk management compared £2.7bn in the previous five years.
Click here to view the investment plan.