Government ownership 'hampers' NI Water, says chief exec
NI Water's ability to deliver results is being hampered because of its government ownership, according to the company's chief executive, Sara Venning. She has also hit out at the Northern Ireland government for not having "a medium-term financial settlement in place for NI Water".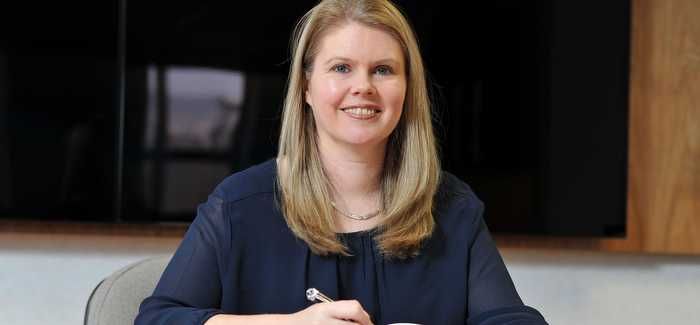 Sara Venning
Appearing before the Regional Development Committee yesterday, Venning said NI Water's constitution as being a government-owned company (GoCo) "hampers our ability to deliver for customers, and that fact is becoming more starkly apparent… Our delivery model constrains us as an organisation. We could do more."
She told the committee that there is not a medium-term financial settlement in place for NI Water and emphasised that the company is an asset intensive industry and "asset-intensive businesses need to plan for the long-term". Venning highlighted the water companies' five-year programmes of work in England and Wales, saying NI Water needs "to have certainty of funding. We're living year to year and that's a risk for an organisation such as ours".
The committee heard that NI Water produced a strong performance during 2014/15 despite some "areas of challenge". These included the industrial action which Venning said had impacted the company's customer service score. "This was disappointing for all us in the company because we have been very consistent in our message that we're an organisation that exists to serve customers."
During the year, the company reduced its running costs by 4%, equating to £5M. "Delivering more for less is something that NI Water has been doing for quite some time," said Venning.
Sara Venning is speaking at the WWT Water NI Conference taking place on 25 February at the La Mon Hotel, Belfast. www.wwt-ni.net