Gove demands answers over failed leakage targets
Environment Secretary Michael Gove will seek answers from water companies' chief executives over the failure to meet leakage targets.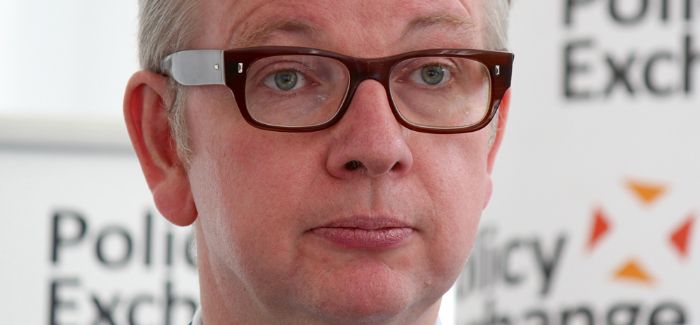 The recently released statistics for all water companies in England and Wales showed the total average water leakage was 3,183 million litres a day for April 2017 to March 2018, rising from 3,123 million in the previous year.
Bristol, Cambridge, Essex & Suffolk, Hafren Dwfrdwy, Portsmouth, Severn Trent, South Staffs, Thames, and Yorkshire all fell short of their leakage targets, and Gove said he would be demanding answers.
"Customers expect a reliable and resilient water supply and these results further demonstrate that water companies have much more to do to tackle leakage," Gove said.
"That is why I have repeatedly made clear that companies must improve and recently wrote to them to outline my expectations during this period of dry weather.
"Next week I will ask the chief executives of the water companies that have failed to meet their leakage targets to a meeting at Defra to discuss how they are going to address this serious issue and improve their performance."
A spokesperson for Water UK told the BBC: "Tackling leakage is one of the water industry's top priorities.
"We know how important it is for customers, and since the mid-1990s companies have successfully managed to reduce leakage levels by a third.
"We know there is more to do, which is why water companies are currently developing ambitious plans to cut leakage even further."