GMC to deliver 5.5M euro scheme for Irish Water
GMC Utilities Group, in partnership with Monaghan County Council, will deliver Irish Water's €5.5M project in Co Monaghan that will ensure badly needed improvements in water services for consumers in Monaghan Town and Clones.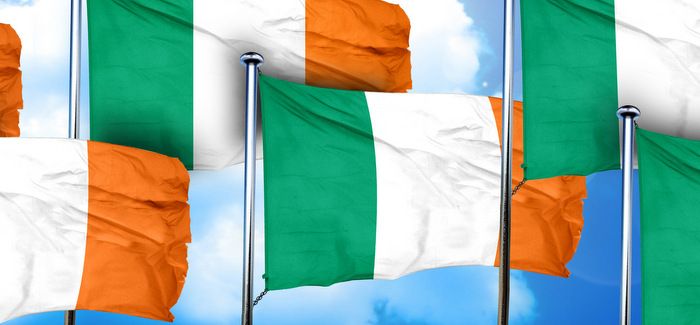 The scheme includes replacing and rehabilitating 9.1 km of aging water mains in the Monaghan Town (4.8km) and Clones (4.3km) areas. The project also includes replacing 430 customer service connections and 134 common backyard services as well as the removal of any lead pipework encountered on the public-side of the water distribution network.
The total amount of water that will be saved as a result of the replacement of old water mains that are prone to leakage and regular bursts and which cause interruptions to supply is estimated at 54 million litres of water per year.
The works are scheduled to commence in March and will take approximately 18 months to complete.
Commenting on the investment Declan Cawley, Irish Water's water network regional lead for the North West Region, said: "This investment will greatly improve the water infrastructure for residents and business owners in the Monaghan and Clones areas. The replacement of these aging water mains that are prone to frequent bursts will improve the security of supply to customers and will also ensure that the existing and future residential and commercial development needs of the town are served. Irish Water is committed to reducing network leakage to less than 38% by 2021 and this investment will help us to meet this target."
This project forms part of Irish Water's investment plan. Works have been prioritised to address the most critical issues in line with commitments outlined in Irish Water's recently published Business Plan. Delivery of the business plan will involve a €5.5bn investment in capital spending on drinking water and wastewater quality and capacity and new infrastructure up to 2021.