GMB wants Ofwat to investigate Severn Trent Water leakage levels
Ofwat should investigate the leakage levels at Severn Trent Water. The call has come from the GMB, which claims the impact of job cuts could have led to an increase.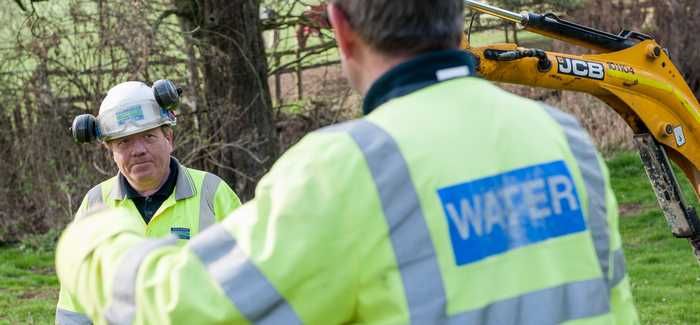 The trade union stated that Severn Trent Water has increased its estimated background water consumption by 20% in the past 12 months and it has stated Ofwat must inquire if this hides "the true leakage position".
The GMB added that it considers the 500 job cuts, announced last October by Severn Trent Water, and the introduction of cost saving measures, are linked to the "failure to control leakages".
The union said Severn Trent Water increased its background consumption by 40Ml/d and is calling on Ofwat to assess whether this increase "enabled Severn Trent to present a stable leakage position" and achieve its regulatory target.
GMB national secretary for utilities Gary Smith said: "There are concerns that as far back as January senior management within Severn Trent could see they were going to fail the leakage target largely due to grossly failed change plans which reduced 500 key operational roles at a critical time. GMB wants Ofwat to investigate whether senior managers then began to seek to manipulate the background usage allowances and for this to be set against that otherwise attributed to be leakage."
Responding to the claims, Severn Trent Water said the restructuring that took place earlier this year did not reduce the number of front line staff and that there has been more gangs working to find and fix leaks.
In a statement, the company added: "Over the last five years we've seen a 10% decrease in our leakage levels and our focus going forwards is to bring that level down even further and to fix as many leaks as possible within 24 hours. Leakage is one of a number of performance measures we report on an annual basis to Ofwat and our performance is published on our website. Prior to publication our leakage performance is subjected to rigorous assurance processes performed by a recognised external body."
A version of this story first appeared on Utility Week.