GMB renews water renationalisation call
Trade union GMB has renewed its call for the UK water industry to be renationalised, saying it should be a top priority for the next Labour Party election manifesto. GMB's call is in response to water regulatory Ofwat's new consultation on a blueprint to introduce market reforms to tackle overcharging in the industry.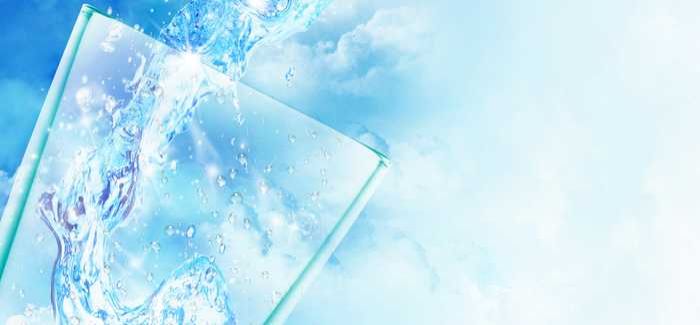 The GMB wants a level playing field for water consumers
Eamonn O'Hearn Large, GMB National officer for the water industry, said: " Ofwat's starting points to regulate this industry are 180 degrees removed from reality. First Ofwat claim that water is a scarce resource and its use by consumers should be curtailed by metering and the price mechanism. This claim is total nonsense.
"We use less than 2% of the rain that falls in the UK. The rest runs out to sea as the increasingly flooded rivers shows. This spurious claim for scarcity covers up the failure by water companies to collect enough water and the closure of reservoirs where land was sold for development to enrich the private equity owners of the industry."
Secondly, O'Hearn Large said that while parts of Britain is flooding Ofwat is starting consulting on a blueprint for retail competition in water claiming that this will mean more choice, better service for business customers from water suppliers. "Water is a natural monopoly and no consultations will change this. You would think they would learn from 'the market' in the energy sector."
He  said: "The truth is that Ofwat are fiddling with market reforms in a monopoly water industry as Britain floods and consumers are ripped off. The only way to stop this rip-off is to create a level playing field for consumers. This means re-nationalisation of this natural monopoly and this has to be a top priority for the next Labour Party election manifesto."
Back in July, the union called for the water sector to be renationalised as a CentreForum report said it was time to end reckless profiteering in the water industry.