Glyn Rhonwy pumped storage scheme gets go-ahead
The government has announced that it has given development consent to the Glyn Rhonwy pumped storage hydro scheme in Caernarfon.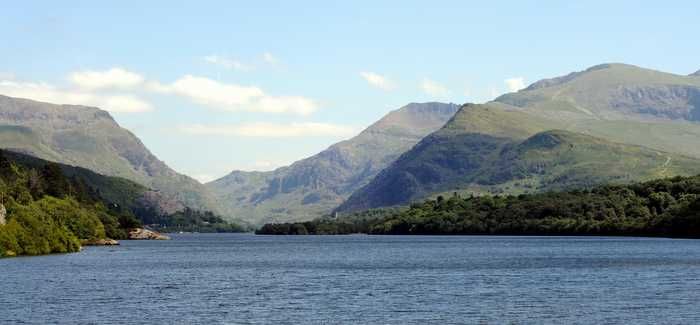 The project, led by Snowdonia Pumped Hydro Ltd, will involve the construction and operation of a 99.9MW pumped storage scheme at the Glyn Rhonwy and Chwarel Fawr quarries. Both quarries will be decommissioned as part of the project, under the provisions of the Reservoirs Act 1975.
The project will see a head pond created in the disused Chwarel Fawr quarry with a new dam, access shaft and spillway infrastructure to the Nant y Betws stream. A tailpond will be situated in the Glyn Rhonwy quarry – also with a dam, access shaft and spillway leading to a new pumping station at Llyn Padarn.
Meanwhile, a power house will be built at the Glyn Rhonwy Industrial Estate to the south of the Glyn Rhonwy quarry with ancillary buildings and equipment consisting of up to two underground turbines and pumps approximately 70 metres underground. A penstock will connect the reservoir in the Chwarel Fawr quarry to the power house, and a tail race will connect the power house to the reservoir in the Glyn Rhonwy Quarry.
The project was subject to national planning rules because it counts as a 'Nationally Significant Infrastructure Project' under the Planning Act 2008, by virtue of being an onshore generating station with a generating capacity of greater than 50MW.
In approving the application, the government said that the scheme would deliver 'repeatable and reliable on demand energy' and the infrastructure had a 'considerable lifetime' of more than a century.