Glenfield and Invicta join forces
Glenfield and Invicta, two established brands in the water sector, have announced they are merging their operations from today (6 January 2020).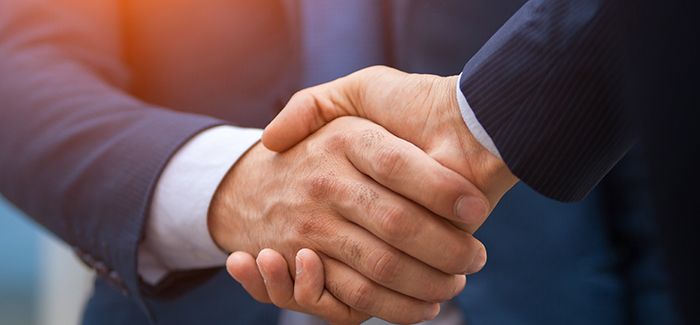 The new organisation will carry the name, Glenfield Invicta. Both Glenfield and Invicta are subsidiaries of the AVK Group, which has more than 100 production and sales companies worldwide.
Paul Boyden, currently managing director of Glenfield, becomes managing director – commercial and Andrew Izod, currently managing director of Invicta, becomes managing director – operations:
Boyden and Izod said: "We believe there are significant growth opportunities in the core markets serviced by Glenfield and Invicta: clean and waste water, environmental and flood defence, dams and reservoirs, hydro-power and non-utility infrastructure. In order to unlock that potential, we need a clear message that customers and prospects value and engage with. The message is that, as Glenfield Invicta we can harness our collective engineering and project delivery resources to deliver truly outstanding service for our customers.
The announcement of the Glenfield Invicta merger is the culmination of almost two years of planning, investment and reorganisation.
In a statement, the companies added: "Over that period the Glenfield and Invicta project teams have been working together, sharing skills and expertise; this 'cross-fertilisation' means we can offer a broader range of services. The merger also creates a national network of engineering facilities and project teams that enable us to deliver comprehensive services at a local level across the UK and Ireland."