Glastonbury Festival faces sewage pollution fine
Glastonbury Festival could be fined up to £300,000 having admitted breaching environmental regulations, when human sewage polluted a stream in June 2014.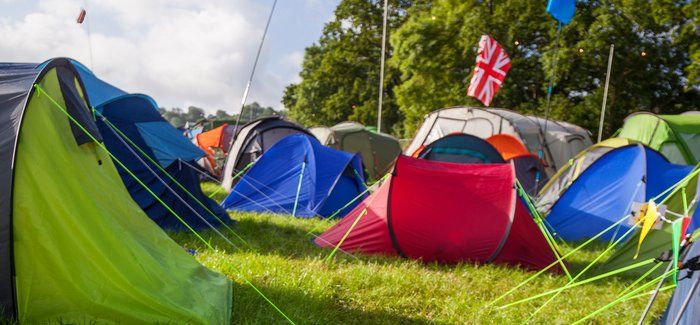 The hearing has been adjourned.
Glastonbury Festival said in a statement yesterday that during the last two festivals some pollution "has unintentionally made it into the stream running through the site, due to issues including a faulty tank and through festival goers urinating on the land". With the causes already identified and analysed, Glastonbury Festival continues to work with all stakeholders, including the Environment Agency, on ways to prevent and safeguard against any problems in the future.
"Substantial improvement work on the site's infrastructure has already begun and will continue over the coming months. At the same time, the festival will again work rigorously with all of its contractors and staff to raise awareness of the environmental issues involved and the importance of preventing further incidents," it said.
If emphasised that throughout its long history, Glastonbury Festival has fully and publicly committed to sustaining and improving the environment where the festival takes place, alongside a policy of reducing the impact of the 200,000 attendees on the wider environment, particularly in regard to emissions, discharges, vehicle movements and noise pollution.