Glan Agua to build GAC plant for Irton WTW scheme
Glan Agua has been awarded a section of works at Irton Water Treatment Works Quality Project by the Morgan Sindall Sweco Joint Venture (MS2JV) as part of Yorkshire Water's proactive steps towards compliance with future DWI regulations.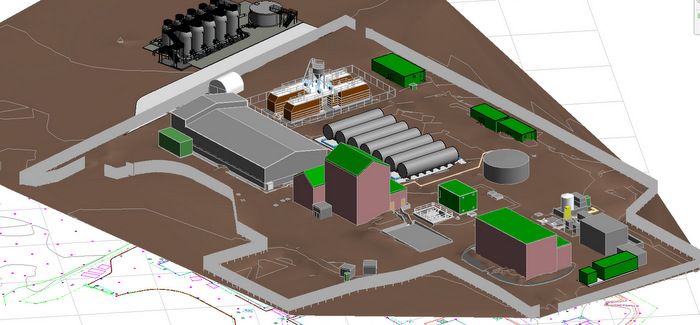 The company will design and construct a Granular Activated Carbon (GAC) plant to treat pesticides, which is increasingly becoming a key driver for projects in the UK.
Karl Zimmerer, Glan Agua's managing director, said: "This is a significant step for the business and marks the first steps into the UK, a market where we see great opportunity for a company like Glan Agua, who are keen to find innovative solutions and have an exceptional track record of delivering projects efficiently for our clients."
Glan Agua, part of the Mota-Engil group, has also made advances elsewhere in the UK, having recently been appointed to the NI Water Non-Infrastructure Major Works Framework and continues to gain the attention from a number of other water Companies and their Tier 1 contractors in the UK.
Glan Agua's UK operations director, Paul Gardner, said: "Our success to date has been driven by our pursuit of innovation in order to create and capture value for our clients, and the Irton WTW Quality Project is a perfect example of how we achieve this. We look forward to working with the Morgan Sindall Sweco Joint Venture and Yorkshire Water to deliver a successful project for all parties."