Gill joins Stantec UK as technical director
Urban drainage expert Elliot Gill has joined Stantec's consultancy business in the UK as technical director in support of its accelerated growth within the water sector.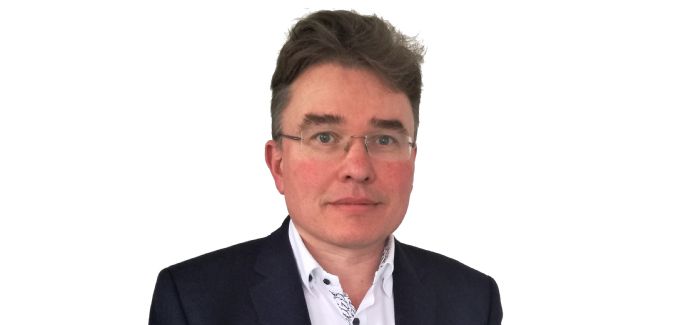 Based in Stantec's Bristol office, Gill is an experienced leader in water consultancy with a history of working with both water companies and regulators.
His skills span business development and strategy, product development, technical excellence, thought leadership and project delivery. He specialises in urban drainage and wastewater planning and the development of solutions to pollution and flooding in cities.
Prior to joining Stantec, Gill was a divisional director at Jacobs, providing technical direction to projects and business development activities in Europe and globally. Before this, he was the global practice leader for wet weather planning at CH2M, where he experienced the urban drainage challenges, solutions and technologies in cities including Chicago, Miami, New York, London, Buenos Aires and Toronto.
He is a chartered water and environment manager and a fellow of the Chartered Institution of Water and Environmental Management. He is currently chair of CIWEM's Urban Drainage Group, a network for developing good practices and supporting professionals working in urban drainage management.
On his appointment, Gill said: "I'm delighted to have joined Stantec, where I've been immediately impressed by the strength-in-depth, willingness to innovate and client focus of my new colleagues. Together I'm certain that we will continue to help our clients and their partners plan and deliver resilient communities through smarter and more sustainable water and wastewater services."
Liz Chapman, design director for Stantec UK, said: "Elliot brings his strategic thinking and professional networking and communication skills to the business, which is all underpinned by his expertise in data analytics and modelling. He will contribute widely to developing the people and business opportunities that continue to make Stantec a leading technical consultancy both in the UK water sector and internationally."
By viewing water as an integrated system, Stantec delivers solutions to conveyance, wet weather flow and urban stormwater, wastewater treatment, water treatment, and water resources projects that minimise cost and maximise the sustainability of the resource.