Giant coupling contracts are world's largest
Contracts to supply some of the largest couplings in the world to some of the largest desalination plants under construction have been won by Piedmont Pacific Corp, which was acquired by California-based H2O Innovation in December 2013. Piedmont specialises in the manufacture of flexible pipe couplings for corrosive environments.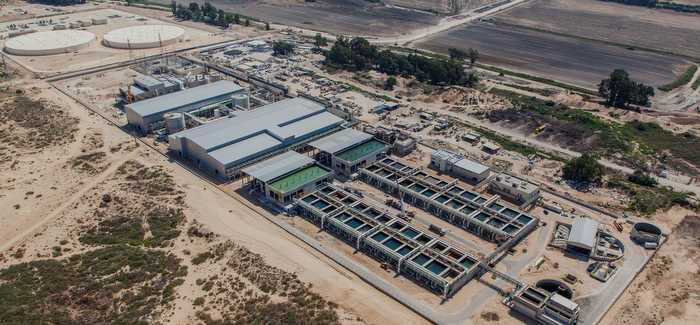 Large couplings are heading for Sorek desalination plant in Israel
The contracts it has won include desalination plants in Sorek in Israel, the US's Carlsbad plant, Fujairah's latest expansion (UAE) and Sadara in Saudi Arabia. H2O Innovation says it has worked to integrate the activities and operations of Piedmont within its group, including moving Piedmont's office from Oakland to H2O's office in Vista, California. 
President and chief executive of H2O Innovation, Frédéric Dugré, said: "We believe that H2O Innovation's expertise in membrane filtration combined with Piedmont's unique products will enable our customers to benefit from a stronger technical support and assistance to the design of complex piping arrangements specific to desalination plants."