GHD adopts single brand for UK operations
Engineering, environmental and construction services company GHD has adopted a single brand for its operations across the UK.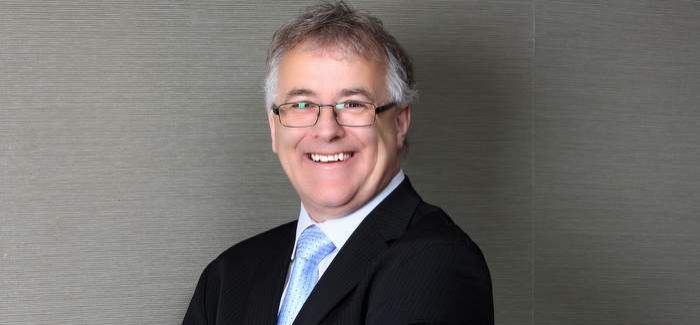 Mark Ingram
The GHD name and brand bring together multidisciplinary consulting engineering business GHD Livigunn, which was acquired in May 2015, with the company's transportation, business consulting and environment businesses in the UK. As a result, clients can now access an expanded portfolio of services, including asset management, rail engineering, transport planning and environmental support.
With 300 people working together under the GHD banner in the UK, the company is able to provide a compelling combination of services across the water, energy and resources, environment, property and buildings, and transportation markets.
Mark Ingram, general manager - UK and Middle East, said: "Our future growth will be based on the company's local presence and its international network, and we will continue to build on our long-term relationships with end-user, contractor, and regulated industry clients. The GHD brand shows that we are part of a connected global network of 8,500 people that provides additional technical services for our clients when required."
The company's focus on offering innovative solutions to complex challenges has earned a number of accolades already this year, including prestigious industry awards for a sustainable flood alleviation project in Shropshire, a water quality improvement scheme in Cumbria and a social housing project in Yorkshire.
Ingram said: "Being able to draw on global capabilities is already adding value to our UK clients. For example, teams in Australia are collaborating with UK colleagues to design advanced thermal treatment plants that will turn waste products into renewable energy. In turn, our UK engineers are contributing their skills and experience to designs of large structures in the UAE."