GBV gets lion's share of EA's WEM framework
GBV, the joint venture between Black & Veatch and Galliford Try has won a place on the Environment Agency's (EA) Water and Environment Management framework. The venture will support the EA through the largest and most flexible section of the framework, Lot 4 Asset Delivery.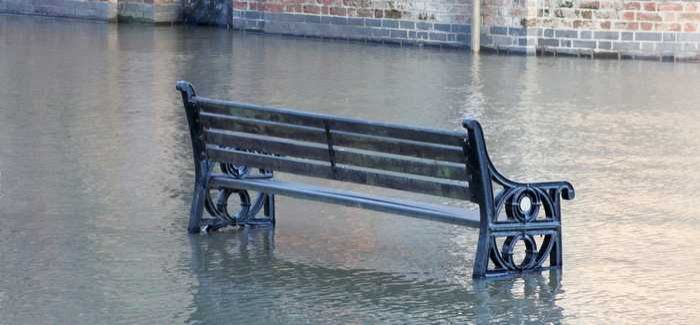 The projects will help manage flood risk as well as coastal erosion
The EA expects that 75% of its capital programme spending will be via Lot 4, which encompasses consulting, design and construction services undertaken either separately or as design and build projects. The projects will help manage coastal and river flood risk as well as coastal erosion.
During the next ten years the EA is to invest more than £2.5B to reduce the risk from river and coastal flooding, and secure social and environmental improvements. The WEM framework will run for the next four years, with a possible two-year extension.
Matthew Nott, director of Black & Veatch's EA work, said: "WEM's overriding driver is to ensure efficient use of funding. Our joint venture will achieve these efficiencies by offering proven design / build performance. Within GBV we deliver the full asset lifecycle from initial appraisals to commissioning."
Both of the GBV partners are long-term suppliers to the EA. Galliford Try will undertake the bulk of the joint venture's construction work, while Black & Veatch will provide the full suite of consulting and design services.
In addition, drawing from extensive experience gained in the water utility sector, the company is expected to undertake construction projects that have a large mechanical, electrical, instrumentation, controls, automation (MEICA) component.