Galmoy Boil Water Notice to remain until end of August, says Irish Water
Irish Water has warned that more than 120 properties in Galmoy affected by water issues in recent weeks will have to wait until the end of August before the situation is resolved.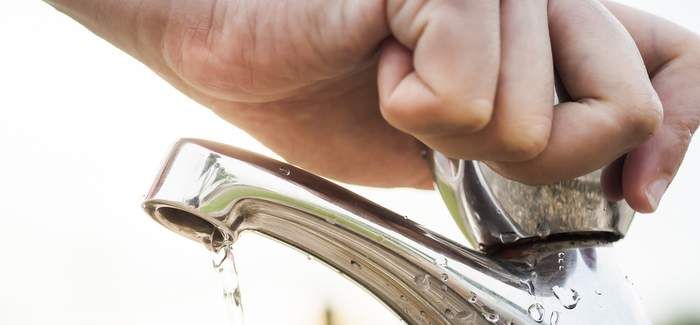 Following advice from the HSE, Irish Water and Kilkenny County Council (KCC), as a precautionary measure and pending further investigation, issued a Boil Water Notice on both the public water supply and group water scheme on July 8. This followed sampling and testing by Irish Water of the reservoir at the Galmoy water treatment plant, which indicated that the disinfection of treated water may have been compromised. 
The accumulation of silt in the reservoir over time was identified as the cause and arrangements have been made to clean the reservoir. The Boil Water Notice will remain in place until this work is completed.
Irish Water has now engaged a contractor to complete the inspection, cleaning and sterilisation of the reservoir, and to construct a bypass of the existing reservoir to allow supply to customers to be maintained during the reservoir cleaning works. The construction of this bypass will also facilitate routine cleaning of the reservoir in the future without requiring disruption to supply.