Galliford Try benefits from repeat AMP work
Galliford Try says its construction division is maintaining its position as a key infrastructure supplier to the UK utilities as it begins to secure repeat work under the AMP6 framework awards for its water customers.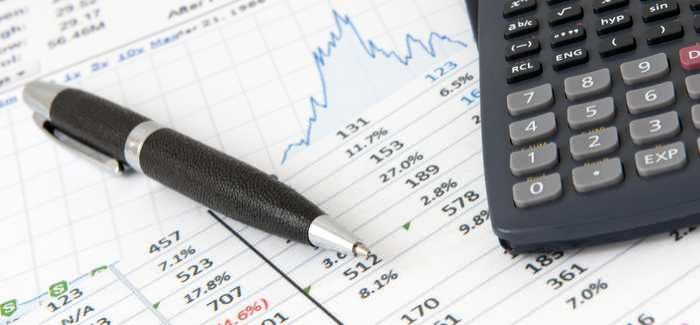 The construction division has secured 87% of its projected workload for 2014, whilst maintaining its order book at £1.7B
The division reported a 20.1% drop in operating profit to £15.1M for the year to June 30, 2013 while turnover fell 1.3% to £912.7.
Galliford Try said the construction performed well as market conditions continued to be challenging. The division is focusing on careful management of margins and cash balances, with the order book largely unchanged at £1.7B.
The division has won several important and prestigious contracts, and  the business is well positioned to benefit from improvements in construction markets and to grow when markets allow. Construction enjoys good levels of visibility following a number of major project wins.
Galliford Try said that while margins are expected to reduce, the division currently has secured 87% of its projected workload for 2014, whilst maintaining its order book at £1.7B.
The group said the regulated market remains active "as a result of the utility companies' five-year expenditure plans". It said work continues to come through as expected and Galliford Try has a strong position. In July, it was re-appointed by Yorkshire Water as a contractor for its AMP6 framework.
Galliford Try's infrastructure division continued to deliver work for regulated businesses during the year and also has a number of major UK projects in progress.
Morrison Construction was awarded a £28M contract to upgrade flood defences at Forres in northern Scotland. The project is part of the wider £177M Moray Flood Alleviation scheme to solve flooding issues across Moray. The contract is due to complete in spring 2015.
Galliford Try's joint venture with Black & Veatch also secured one of six places on part of the Environment Agency's Water and Environment Management framework for 2013-17.
The infrastructure division recorded an operating profit of £6.4M for the year on a turnover of £416.3M
Galliford Try's group turnover for the year was down 2% to 1.47B while pre-tax profit was up £17% to £74.1M.