Future Water launches 'Covid-19 Above & Beyond Award'
Future Water has introduced an award to recognise and celebrate those working in the water industry whose efforts have gone "above and beyond" in the global battle against Covid-19.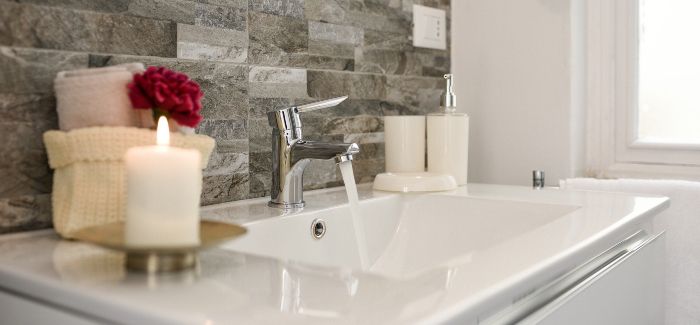 Throughout the pandemic the importance of water has been recognised as key to stopping the spread of the virus. In addition to keeping the water industry up and running, some in the sector have gone above and beyond what was expected of them in the fight against this invisible enemy and it is these people Future Water is seeking to acknowledge.
Commenting on the new category, chief executive Paul Horton said: "2020 has seen the UK water industry rise to the challenge of fighting a  global pandemic, and we at Future Water are so proud of how the sector has adapted during an extended period of extreme water use, movement restrictions and disruption to every element of our world."
He added: "Some instances of people and organisations going above and beyond in their response to Covid-19 have already been documented, but we are sure there are many more unsung heroes out there, doing brilliant work in order to help and support those affected by Covid-19.
"With this in mind, we have introduced the Future Water Covid-19: Above & Beyond award, to recognise a company or individual that has contributed something special or unusual in the fight against the pandemic. Please help us recognise the amazing community spirit and ingenuity of our industry by submitting an entry."
The winner of the Covid-19: Above & Beyond award will be announced Future Water virtual awards ceremony, taking place on 3 December 2020.
Entries for this award can be submitted via the Future Water website, here
Closing date for entries is Friday 6 November 2020.