Free webinar: Ultrafiltration, water quality and resilience
WWT, in association with Suez's Water Technologies and Solutions, will be hosting a free webinar on how ultrafiltration techniques can be used to improve water quality and resilience.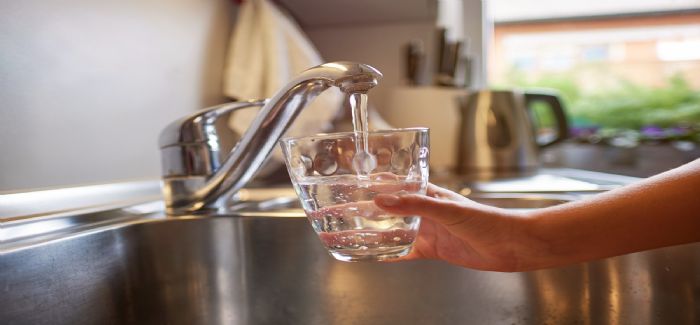 The water sector is increasingly challenged with issues related to water scarcity, emerging pollutants, and aging infrastructure.
 Ultrafiltration membranes are a versatile and uncomplicated technology that can be applied in a variety of flow sheets to provide the resilience and water quality expected of the modern water treatment plant.
 This webinar expands on well-known membrane concepts, highlighting key considerations and innovative ideas for water companies and industry faced with decisions on improving water quality, reusing water, and ensuring future supply.
 The webinar will take place Tuesday 26 May 2-3pm
 To register go to  https://wwtonline.co.uk/webinars/ultrafiltration-water-quality-and-resilience