Free webinar: Effective data integration
Water companies face tough challenges ahead. Water availability and quality, the health of the environment and decarbonisation of their operations are all areas that the industry is trying to navigate - and improve performance. At the same time, the need to ensure water and waste water services remain affordable means that cost pressures are growing.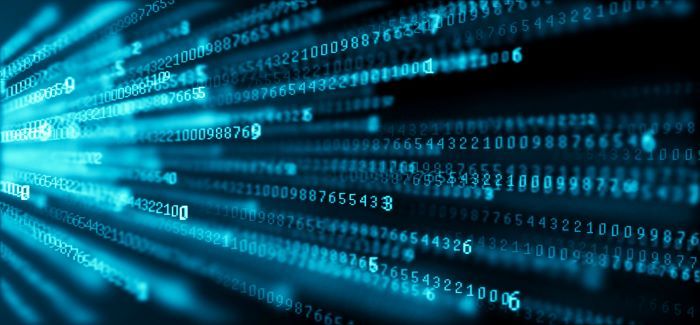 For water companies to meet these challenges, they will need confidence that they are using their assets to the maximum. They will need to harness the many strands of data at their disposal to help predict performance. It will be essential to integrate traditional assets with the sophisticated analytics capabilities that come with modern machine learning and the Internet of Things.
The Internet of Things creates new opportunities to gain insight in order to help companies react faster, better and with less expense. But IoT does not operate in a vacuum, it needs integration. Gartner states that 50 per cent of the cost of an IoT project is actually in integrating the data to ensure it has value - and can be rapidly, safely and securely shared with the people, systems and applications that would benefit from it.
This Software AG webinar, in association with WWT, will examine how utility companies can improve their performance (for example by making ageing assets ageless) by implementing a data integration strategy that understands 'context' to create a genuinely Smart Water Network.
Speakers from Software AG, product manager Dave Pemberton and IoT specialist Nigel Harley, will discuss how - by integrating and analysing data quicker and more effectively - water companies will be able to:
· Use remote monitoring and visual self-service analytics for predictive performance
· Make better use of data to tackle water leakage and supply disruption
· Sweat their assets by integrating devices and sensors to consider both existing assets and new assets in a vendor neutral way
· Better serve customers, regulators and other stakeholders through transparent sharing of water related data
We would be delighted if you could join WWT and Software AG:
June 4 at 2.15 -3:00 pm
To register go to https://wwtonline.co.uk/webinars/effective-data-integration