Franklaw WTW Crypto bug remains a mystery
The Drinking Water Inspectorate's (DWI) investigation into the Cryptosporidium bug that affected water supplies in Lancashire is continuing a year after the incident happened, United Utilities (UU) has confirmed.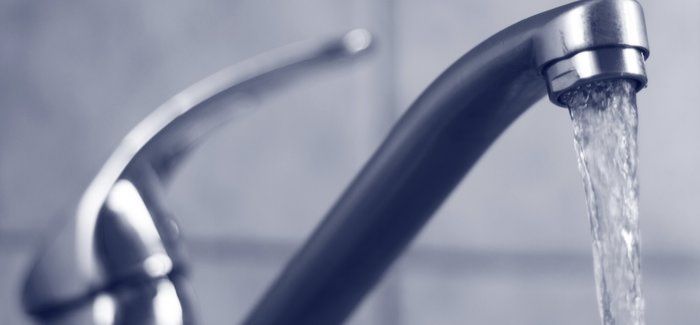 On August 6 last year, UU began advising customers in Preston, South Ribble, Chorley and the Fylde coast to boil their water for all drinking and eating purposes after traces of cryptosporidium were detected during routine tests at Franklaw water treatment works.
UU flushed through 2,500 miles of pipes and storage reservoirs to kill off the Cryptosporidium parasite, and also deployed portable ultraviolet ray equipment.
The incident, which lasted 30 days, cost UU about £25M in compensation pay-outs to more than 300,000 customers.
The company said the DWI will make its findings public once the investigation is complete.
-You can hear more about the challenges of providing high quality drinking water by attending WWT's Drinking Water Quality Conference in Birmingham on September 27th. Details and booking information are available here: events.wwtonline.co.uk/drinking