France welcomes UK water technologies
An opportunity for UK companies to present their technologies, products and services to five major French utilities is being organised by trade association British Water. The British Water Trade Visit to Paris and Lyon takes place from 21-24 October 2013.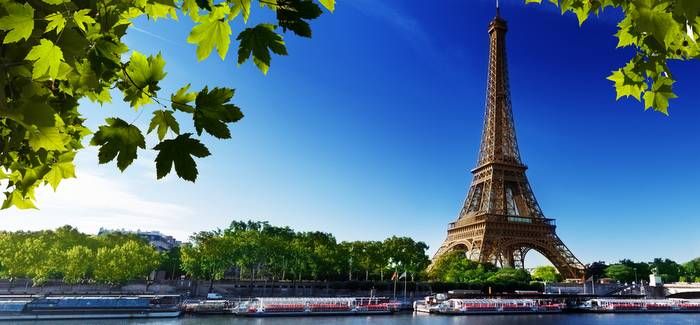 Eiffel tower – French utilities will host UK companies in Paris and Lyon
It will give companies the opportunity to meet the major French water companies working internationally: Veolia, Saur and Suez, as well as energy company EDF and Lyon's water and wastewater municipality, Aqua Lyon. Participants will be able to present their company's offerings to senior procurement managers and learn how they procure for the French and international markets.
Each delegate will be allocated a maximum of five minutes to present their product/service. One-to-one meetings will follow, where appropriate, with staff from the water company.
For more information, email lila.thompson@britishwater.co.uk