Fracking not to blame for water contamination, say researchers
Contaminated water from shale gas is likely to be caused by faulty wells rather than the controversial process of hydraulic fracturing (fracking), researchers in the US have revealed.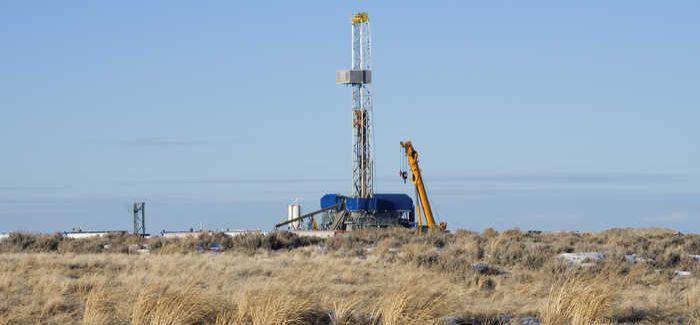 A US study cites faulty wells for methane contaminating aquifers
In a study published in The Proceedings of the National Academy of Sciences this week, the researchers highlighted seven cases in Pennsylvania and one in Texas where methane and other hydrocarbon gases had contaminated water wells. The researchers said there was no evidence that fractured shale resulted in contamination.
Instead, the researchers believed that either the cement that sealed the outside of the vertical wells or the steel tubing that lines the them was at fault, causing the gas to leak into aquifers.
The researchers used noble gases to trace the path of methane as the inert chemicals are not affected by microbial activity or oxidation, enabling them to accurately determine the distance to the likely source.
There are environmental concerns that the fracking process could cause contamination of the drinking water aquifers that overlie shale gas reserves by allowing gases such as methane to permeate into drinking water sources from rocks where it was previously confined. Contamination could also be caused by chemicals used in the fracking process entering drinking water aquifers through fractures caused by the process or, potentially, by poor handling of wastewater on the surface.