Four selected for Yorkshire Water's £100M MEICA deal
Leeds-based Nomenca and Sheffield-based Cema Clayton Consortium along with Eric Wright Group and Damar Group have been awarded Yorkshire Water's new £100M mechanical, electrical, instrumentation, controls and automation (MEICA) contract.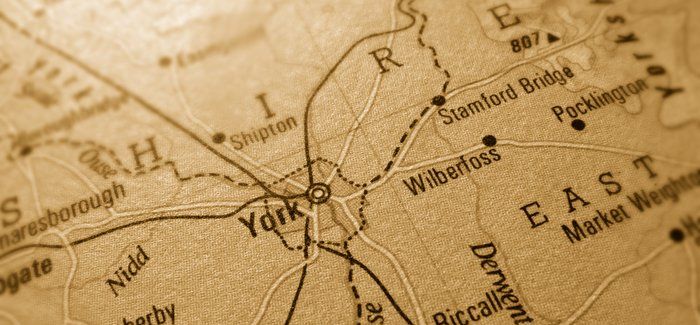 Part of the five-year contract will ensure that the 720 sewage pumping stations that have recently been transferred to Yorkshire Water are brought up to the company's standards.
Paul Robins, Asset Solutions manager at Yorkshire Water, said: "Following a 12-month selection period, we are pleased to announce the four contract partners we will be working with us to deliver this new MEICA capital framework. The MEICA framework will provide a fast and efficient delivery route where capital work can go straight into delivery."
The contract partners will be responsible for providing an innovative and flexible capital procurement approach aimed at reducing costs for Yorkshire Water's customers, plus undertaking administrative, managerial and customer support related responsibilities.
As part of its 'Blueprint for Yorkshire', Yorkshire Water has set out to invest £3.8bn over the next five years to deliver better quality drinking water, cleaner rivers and higher standards of customer service. The company recently announced a new £113M wastewater repair and maintenance contract with Amey Utility Services.