Flood risk warnings improved on River Great Ouse
Homes and businesses at risk of flooding from the River Great Ouse, between Bedford and Offord in Cambridgeshire, are to benefit from an improved flood warning service.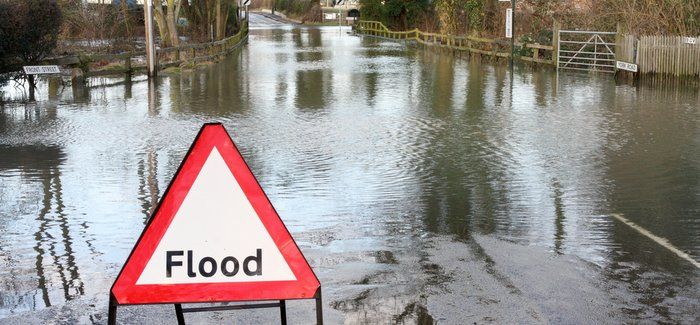 Previously, there had been one all-inclusive flood warning area that covered more than 9,000 properties in Bedfordshire and Cambridgeshire.
A consequence of this was demonstrated in November 2012 when flood warnings were issued to 9,000 properties during heavy rainfall, when only 11 properties in Bedford were at risk of flooding.
To combat this, the Environment Agency (EA) has divided this large area into  seven more targeted ones, in an attempt to ensure only those directly affected will receive the warnings.
Adam Foster, from the Environment Agency's flood resilience team, said: "A Business Continuity Plan will identify all the requirements, which are essential to keeping a business running, and will include processes to keep disruption to customers and employees to a minimum.
"By redefining more specific flood warnings in this area we can make sure that the alerts and warnings we issue get to the right people at the right time – giving people vital time to get prepared for flooding."
The improved service will go live from the end of June 2013 and residents and businesses not already registered to receive flood alerts and warnings in Bedfordshire will be automatically signed up to it.
The EA says it has looked at historic and recent flooding information and worked with Bedford Borough Council to ensure that the new flood warning areas, now based on communities at risk rather than large stretches of the river, are more accurate.