Flood defences a 'priority' area for infrastructure investment says KPMG
KPMG, the professional services company, has published a detailed analysis of the UK government's construction pipeline plans.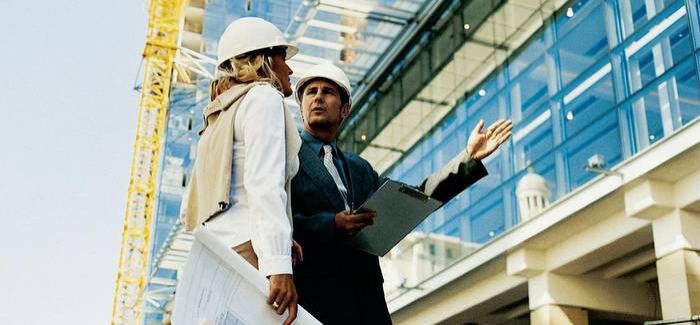 The total allocated value of government-led infrastructure projects between now and 2020 is £116B and the pipeline is dominated by transport projects at £66.2B, accounting for 57% of the total value
The pipeline is a detailed list of government-led current and planned construction and infrastructure activity to 2020 and beyond, designed to provide contractors, suppliers and investors with a long-term view of planned projects and programmes with committed funding in all sectors.
The total allocated value is £116B and the pipeline is dominated by transport projects at £66.2B, accounting for 57% of the total value. 
A total of £3.3B is earmarked for flood projects, which account for just 2% of the allocated pipeline sector by sector. 
The government has been widely criticised for failing to do enough to protect the UK regions from flooding, particularly Lincolnshire, parts of East Anglia and the Somerset Levels.
Lord Chris Smith, Environment Agency chair, said in an article in The Daily Telegraph in February this year there were "no quick fixes in the face of this kind of extreme rainfall" and that a solution to flood risks would involve "difficult decisions" about where we spending was prioritised – "town or country, front rooms or farmland".   
Richard Threlfall, KPMG's UK head of infrastructure, building and construction said: "Events from earlier this year demonstrate the vulnerability of the UK's flood defences and it is widely accepted that more needs to be invested.
"The government has been actively looking at ways to attract more private investment into flood defence schemes, capturing some of the value that accrues to land and property owners when schemes are implemented, but progress has been slow and this remains one of the priority areas for more investment in the UK's infrastructure," he said.  
Notes accompanying the construction pipeline said that some funding set aside at last year's spending review had not yet been individually allocated to flood-defence schemes.
Threlfall warned that further analysis would be required to break down projected government spending on flood defences region by region.
He also expressed reservations about the comprehensiveness of the pipeline data. "It is concerning that a third of the total projects currently have no specified completion date as industry confidence in the pipeline would be improved if there was certainty around timescales to get schemes delivered," he said.