FLI Water to upgrade Enniskerry WwTW
Irish Water has awarded FLI Water a €900,000 upgrade project at Enniskerry wastewater treatment works (WwTW) for Irish Water.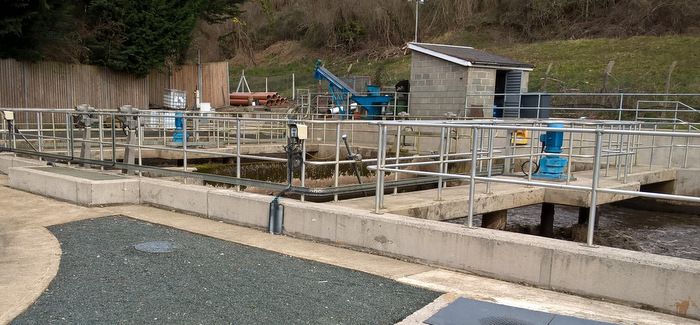 The work includes the refurbishment of the aeration plant, a new inlet works and grit removal along with new screening. It will also include all associated work such as improvements to the sludge thickening system, pump stations, MCCs and cabling.
The work, which is currently in design and will be on site Spring 2017, has been awarded to ensure a sustainable future for what is currently an outdated treatment works, which is struggling to meet the growing demands placed upon it.
Duncan Wildgoose, business development director at FLI Water, said: "We are pleased to have been awarded this project with Irish Water. This latest contract win demonstrates Irish Water's ongoing commitment to improving its wastewater treatment and our own commitment to helping them achieve this aim."