FLI Water secures Thames Water filtration deal
FLI Water has been awarded a contract from Thames Water for the supply of filtration equipment and maintenance.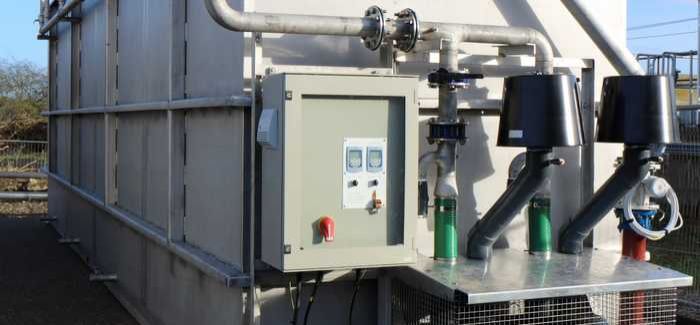 The contract is potentially worth around £2.5M over a five-year period and will see the company work closely with all the members of Thames's eight2O alliance.
The deal focuses on the supply of modular Submerged Aerated Filters (SAFs), and both integral and concrete cell Nitrifying Submerged Aerated Filters (nSAFs). FLI Water was successful following an intensive tender process in which it was deemed the most economically advantageous on award criteria including health and safety, value for money, innovation, collaboration and sustainability.
Duncan Wildgoose, Business Development Director at FLI Water, said: "We are thrilled to have been awarded this contract with Thames Water.  The award criteria included many areas that are central to our own company values.  The water industry is constantly evolving and the need to find the most sustainable and innovative solutions is vital.  We are looking forward to working with Thames Water and Eight2O to deliver the best result for its customer."