Five water companies fail to deliver long-term financial plans
Ofwat has named five water companies which have failed to deliver long-term plans to prove they are financially resilient.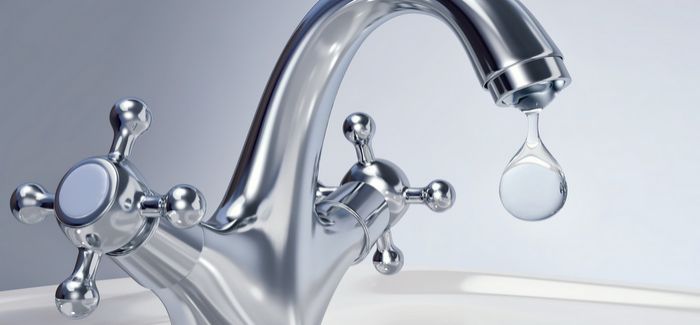 Thames Water, Severn Trent, Bristol Water, Dee Valley and SES Water have all only looked forward "as far as the end of the current control period", the regulator said.
It expects all water companies to include a long-term viability statement in their annual report to confirm they are financially viable over the longer term.
In the regulator's second annual Monitoring Financial Resilience report it revealed the statements for the five companies only stretch to 2020. It stressed the current price control period should not be a "constraint" and acknowledged some companies have reviewed longer-term business plans.
But the regulator has warned water companies must do more to plan for their long-term financial resilience to deal with challenges they face now and in the future.
It is urging firms to deliver 'resilience in the round', by focussing not just on the resilience of their assets and processes, but also on their financial resilience. 
Last year, Ofwat challenged companies which had only used three or four years in their long-term viability statements to look at periods of at least five years in the future.
The regulator said it has compiled information about all water companies as part of its efforts to "boost transparency" about the water sector's financial arrangements.
Speaking at the publication of the report, Ofwat senior director, Aileen Armstrong, said: "We've been calling for greater transparency in the sector and today we help to deliver that by shining a light on water companies' finances."
She added: "The report shows that companies are responding to the challenges of the current price control – and we will ensure that customers benefit from improvements in services. 
"But companies can do more to demonstrate how they are planning for the future – companies should be planning now to ensure that they are ready for the challenges of the coming price review.
"Looking ahead to 2020 doesn't qualify as long-term planning for businesses whose assets last hundreds of years."
A spokesperson for Severn Trent and Dee Valley Water, said: "In determining the period to be covered by our viability statement, we considered the long-term nature of the group's business, the enduring demand for its services, the nature of the group's established planning process, and the changing nature of the regulation of the water industry in England and Wales.
"Taking all these matters into account, we concluded that three years was an appropriate period over which to assess the group's prospects and to make our viability statement.
"We'll follow a similar process this year, while also taking into account Ofwat's observations and recent views. We'll publish viability statements in our annual reports next year."
John Chadwick, finance and regulation director, SES Water, said: "Our long-term viability statement in our latest annual report includes our position on the current price control period but also beyond 2020, where there are currently significant uncertainties about the approach that will be taken to funding allowances that will need to be resolved to ensure the financeability of the company in the longer term.
"However, protections exist under the regulatory regime to ensure that companies can finance their functions and the board is confident that a fair and reasonable settlement of longer-term financing requirements can be agreed as part of the forthcoming price review."
Ofwat said financial resilience refers to a company's ability to avoid, cope with and recover from, disruption to its finances.
"A company that is not financially resilient might not be able to deliver the quality or breadth of service that customers expect," the report said. 
A version of this article first appeared on Utility Week.