Fishing rod causes Bloxwich sewer blockage
One of Severn Trent Water's customers appears to have misunderstood the term "rodding drains" and caused a sewer to block and overflow into the local area, said the company.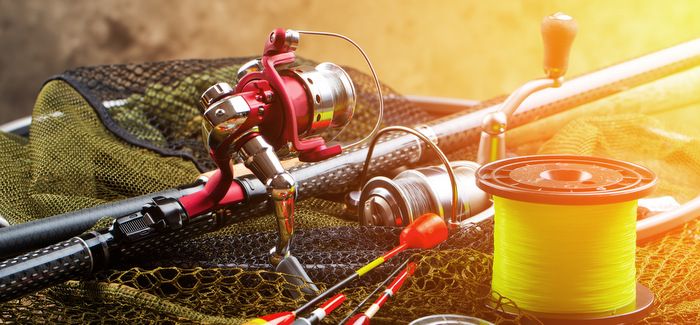 Severn Trent was alerted when homeowners in Bloxwich, Walsall, called for help in dealing with an overflowing sewer. When the team went out to help, it was discovered that the sewer was blocked – by a fishing rod, causing sewage to back up into the area. 
In the past year, the company has been called out to nearly 50,000 blockages in the region, of which three quarters were caused by people misusing the sewer system. And the figures show that the situation is not getting any better. This problem is costing millions of pounds per year clearing sanitary products such as nappies, wipes and in this case fishing rods from its network, all of which is unnecessary spending.
Caitlin Mayes, senior network technician, said: "I know that 'rodding drains' is a common thing, but we wouldn't advise this. Someone has clearly tried to clear a blockage, which was probably caused by fat and grease as we found the sewer full of that. But they decided to use a fishing rod, which then got stuck and added to the problem. The sewers then got completely blocked and overflowed into the local area. How on earth they got a fishing rod down there, I don't know, but this is just one example of amazing things we find blocking the sewers."