First national debate on resilience to discuss net zero water
The first national debate on resilience in the water sector will discuss how the industry plans to achieve net-zero carbon emissions by 2030.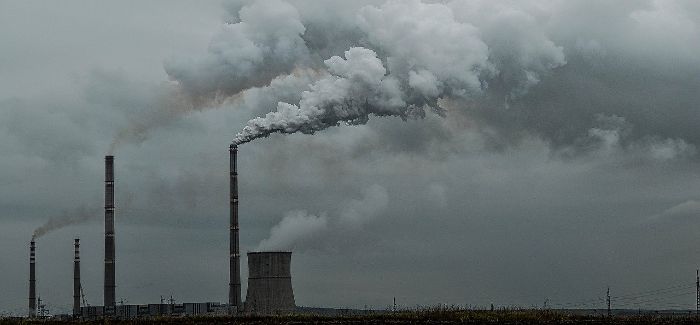 The free online event, which is organised by the new EPSRC Centre for Doctoral Training in Water Infrastructure and Resilience, will be held on 24 September between 10am and 12:30pm,
The global emergency on containing greenhouse emissions is pushing the UK water sector to re-think the way they operate to limit their environmental impacts and honour their pledge to become carbon neutral by 2030 (2040 for Scottish Water).
This is expected to provide opportunities for transformational changes to ensure a sustainable future but may also threaten the stability of some areas of the sector less prone to change.
The question for the debate will be: how resilient is the UK water sector to the climate emergency?
This is the first event of its kind aiming to bring together professionals from across the UK water sector and from more diverse fields who are tackling the same challenges, to stimulate a nationwide discussion and collaboration to deliver a resilient water infrastructure.
Speakers and panellists for the debate hail from leading energy professionals from consultancies, water companies and trade organisations.