First Milk fined for trade effluent discharge into sewer without consent
Cumbrian creamery First Milk Cheese Company has been fined £1,750 by Carlisle Magistrates Court for discharging trade effluent into the sewer without permission. The company pleaded guilty to a breach of the Water Industry Act 1991, and was also ordered to pay £7,200 costs.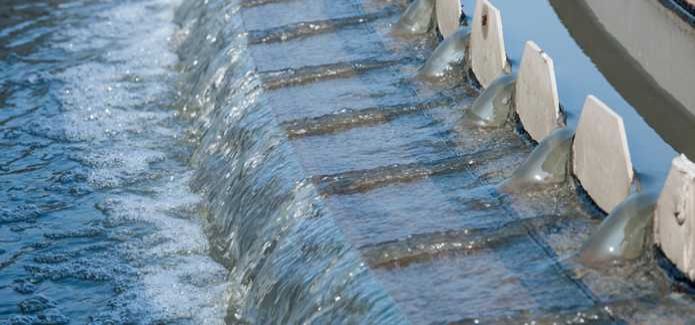 The 'delicate biological organisms' that are part of the treatment process can be affected by uncontrolled discharges to sewers, says UU
United Utilities (UU) had brought the prosecution after its staff carried out an inspection near the food company's base in Aspatria.
Magistrates heard that on May 17, 2013 First Milk was found to be discharging trade effluent to the public sewer without the appropriate consent from UU to do so.
The effluent was wash water containing whey and cleaning chemicals that got into the public foul sewer due to a damaged drain belonging to First Milk. The whey is a by-product of the manufacture of cheese.
It is a criminal offence under section 118 of the Water Industry Act to send trade effluent into a public sewer without agreement from the water company.
In mitigation, First Milk said no environmental harm was caused, and that it had spent £15,000 to remediate the problem.
Setting the fine, magistrates acknowledged First Milk's environmental credentials as well as the fact that it was a first offence and that the company had apologised to both the court and UU.
Speaking after the court case, UU wastewater area business manager for Cumbria, Kevin Sayers, said: "Dairy wastes have the potential to be highly damaging. Uncontrolled discharges to our sewers can affect the delicate biological organisms which are an essential part of our treatment process, causing problems which can be costly, disruptive for our customers and also bad for the environment."