Firm fined for illegal discharge into Severn Trent sewer network
JP Metal Treatments, of Walsall, has been fined £4,000 for making illegal discharges into the Severn Trent Water sewer network. The company was also been ordered to pay legal costs of more than £3,000.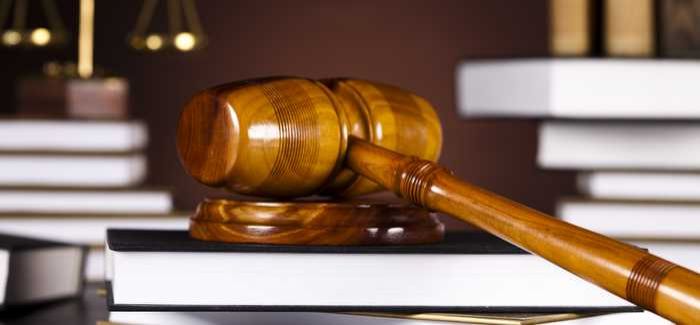 There have been a string of successful prosecutions in recent months for similar offences
The case was heard at Walsall Magistrates Court yesterday following a prosecution brought by Severn Trent Water for a breach of the Water Industry Act 1991. It is a criminal offence under section 121 of the Water Industry Act 1991 to contravene conditions regulating the nature and composition of trade effluent discharged into a public sewer.  
JP Metal Treatments was found to have discharged above the permitted limit for zinc and suspended solids between July 9, 2012 and December 3, 2012.
Simon Cocks, wastewater services director for Severn Trent said: "Ultimately the cost of  damage to the sewer network and the treatment works through cases like this is borne by our customers as part of their bill. Whilst prosecution in situations like this is a last resort, we believe we have a responsibility to our customers to recover costs where possible and discourage others from committing similar offences."
He continued: "The limits we set to regulate trade discharges are calculated to ensure they do not adversely affect the capacity of our sewage works to efficiently treat sewage, so exceeding this consent is not only illegal; it can also damage the sewage treatment process and so risk causing harm to the environment.
"It is also very expensive for us to remove metals like zinc from water that we extract for drinking water. "
This is the latest in a string of successful prosecutions in the area over the past few months. During July, firms in the area were fined a total of nearly £15,000 for similar offences.