Fines for UU and contractor over brook pollution
United Utilities (UU) and its contractor, KMI+, have both been fined nearly £1M in total after pleading guilty to polluting a brook.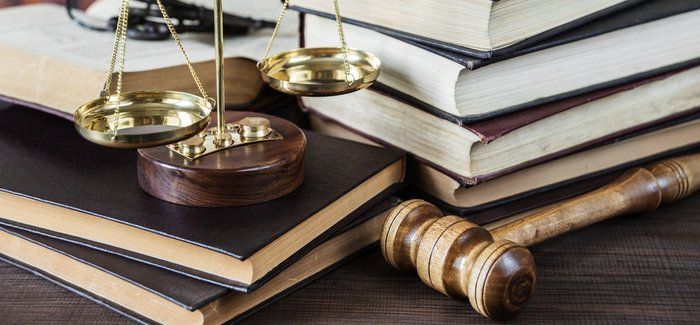 Appearing before Bolton Crown Court on June 24, 2016, UU was fined £600,000 and KMI+ £333,000. They were also ordered to pay a total of £45,262 in costs (UU £19,090 and KMI+ £26,172) following a prosecution by the Environment Agency (EA).
The court heard how KMI+ had been contracted by UU to carry out improvement works at Wayoh water treatment works at Turton Bottoms. In December 2013, as part of the works, KMI+ emptied and removed a tank that was used to store sodium hypochlorite in 10% solution. Sodium hypochlorite is used in the water purification process and is also the principle ingredient of household bleach. It is very corrosive and is highly toxic to aquatic organisms.
By December 4, 2013 the majority of the tank's contents had been removed but up to 300 litres of the highly toxic chemical was left in the bottom and needed to be emptied.
Counsel Richard Bradley, prosecuting, told the court that instead of pumping or siphoning the remaining liquid out, a decision was taken to put a hosepipe into the tank and dilute the sodium hypochlorite with water, letting it overflow into a bunded area and leave the hosepipe running unattended overnight for 15 hours. This was carried out without any risk assessment or method statement, and the companies were not in agreement on what they understood had been agreed prior to the removal taking place.
Neither company had surveyed the drainage adequately and did not realise there were faults in the drainage system, which meant the diluted toxic chemical entered the surface water drainage system and discharged to Bradshaw Brook.
On December 6, 2013, the EA was alerted by a member of the public who had found dead fish floating in the water. A 1.7km stretch of the brook leading towards Jumbles Reservoir was so badly polluted that virtually all aquatic organisms, including fish, shrimp and earthworms were killed. Up to 900 dead fish were recovered, but the number killed is likely to be much greater.
At the end of June 2014 the brook had recovered sufficiently for restocking to take place, and UU paid for the brook to be restocked with native fish from the downstream section.
Both UU and KMI+ pleaded guilty at the first available opportunity and cooperated with the prosecution. The Honorary Recorder of Bolton, Judge Timothy Clayson, said the incident had arisen through senior management failings to ensure proper system and procedures were in place.
Gordon Whitaker, EA environment manager, said: "This was a serious and avoidable pollution incident caused by the negligence of both parties. This case should bring home the message to all company directors and shareholders that environmental offences are taken seriously both by the regulators and the courts.