Fine sewer blockers, says Big Green
Waste and recycling management company Big Green is calling for people who cause blocked sewers through flushing away inappropriate items and substances to pay fines. The money raised from the fines would compensate for the clean-up costs.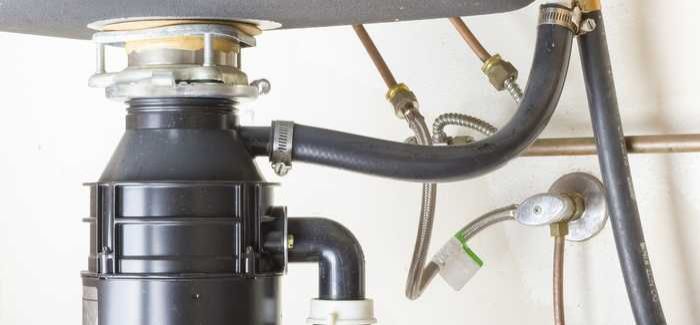 People think of their drains as being a 'magic waste disposal' unit, says the company
Big Green said man-made blockages cost water companies millions of pounds every year, cause floods and are a potential health risk. Incidents that can be traced back to particular individuals or businesses should be pursued by the law in the same way that polluters are prosecuted.
According to the company, Thames Water spends £12M every year clearing drains of blockages across 55,000 separate incidents, while Severn Trent say they attended 1,700 sewer blockages in the first four months of this year in Nottingham alone, at a cost of £1.1M.
Company spokesperson Mark Hall said: "It's a national epidemic, and people just aren't getting the message. Unfortunately, a lot of people think of their drains as some sort of magic waste disposal unit where their rubbish is flushed away and becomes somebody else's problem."
Calling for fines for the worst offenders, Hall said that deterrent law should be backed up with better education and help for householders. "Some water companies give away free fat traps to customers so that fatbergs don't start in their drains. These simple ideas should be available to everyone. Companies can buy industrial-sized drain traps, so they have no excuses either."
He added: "If this coming winter is going to be anything like the last, we're going to need our drainage systems working at capacity, not blocked with nappy-filled fatbergs."