Final warning for Italy over urban wastewater failings
The European Commission has issued a final warning to Italy for failing to ensure that all areas with more than 2,000 inhabitants have adequate urban wastewater collection and treatment systems, as required by EU rules.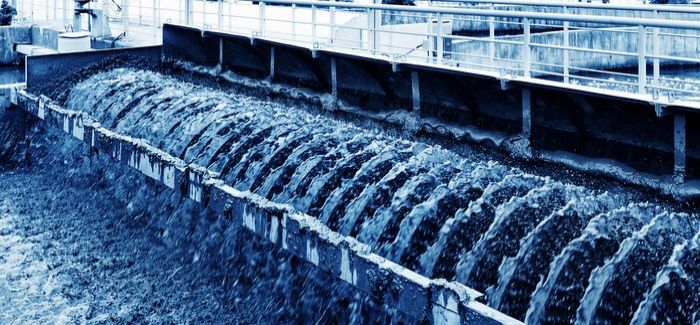 The commission said it considers 758 areas in 18 different regions/autonomous provinces covering more than 18 million people are in breach of several provisions of the Urban Wastewater Treatment Directive.
Also, the requirements to reduce the amount of phosphorus and nitrogen entering treatment plants are not fulfilled in 32 sensitive areas.
The commission said its additional reasoned opinion is as an opportunity for Italy to submit updated information on progress made in all agglomerations and sensitive areas for which the country has acknowledged non-compliance, and to submit further clarifications on all cases which it declared compliant, but where the evidence gathered by the commission indicates the opposite.
Italy has not complied for more than ten years now. This poses significant risks to human health and the environment in a large number of agglomerations. Italy's general and persistent breach of the Urban Wastewater Directive is confirmed by two other cases where the European Court ruled against the country in 2012 and 2014 and which cover 80 and 24 agglomerations respectively.
In December 2016, the Commission decided to refer Italy back to the court proposing financial penalties in the case covering 80 agglomerations with a population equivalent of more than 15 000 inhabitants. Italy now has two months to remedy the situation, otherwise the case may be referred to the European Court of Justice.