Final phase of Exmouth water and sewerage networks upgrade begins
South West Water (SWW) is about to start the final phase of a £1M scheme to improve Exmouth's water and sewerage networks.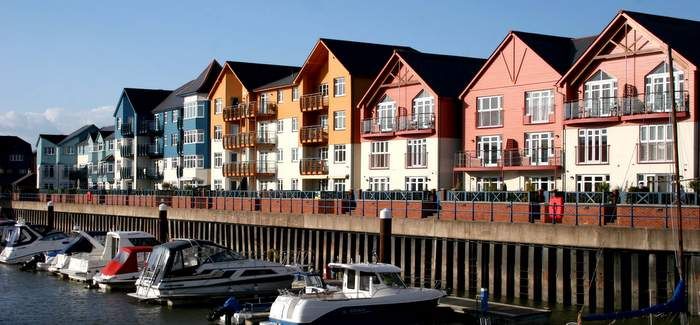 The company is upgrading both drinking water and sewer mains in the town to improve the service to residents.
Work to replace 123m of sewer in Ashleigh Road started last month. Work to upgrade 560m of ageing water mains in Bradham Lane started earlier this month.
The final phase of the project, to upgrade a further 1.1km of sewer between Phear Park pumping station and Jarvis Close will start on October 31. This section of pipe was temporarily repaired following a burst which flooded Phear Park in June.
Project manager Andy Young said: "It's very unusual for us to be working on both our drinking water and sewerage networks in the same place at the same time. However, it made sense to coordinate the schemes to run as closely together as we could to minimise disruption to the public and businesses as far as possible.
"We'll be working 12 hours a day, six days a week, to get this last phase completed as quickly as we can."