Filter charity marks 25 years of helping disaster victims
A Derbyshire charity which sends water filters to disaster victims around the world is marking its 25th anniversary with an appeal for further aid and support.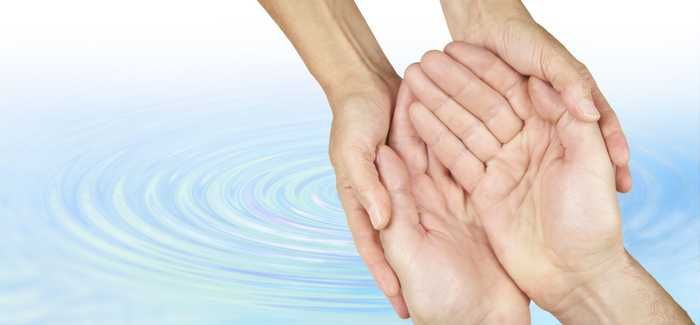 Aquabox makes filter units which convert contaminated water into safe drinking water, and ships them to disaster areas around the globe. Founded in 1992 by members of Wirksworth Rotary Club in the Derbyshire Dales, it has now helped disaster victims access the world's most vital resource for 25 years.
The filter units are assembled at its Wirksworth site by a team of volunteers, with every unit thoroughly tested after assembly. A second volunteer team then packs the filter units into plastic crates with instruction leaflets in English, French and Arabic, together with 75 basic humanitarian care items, including kitchen equipment, tools, toiletries, toys and childrens' clothes.
Each complete filter unit costs around £25 – the cost is kept low because they are assembled by volunteers - and can convert around 20,000 litres of dirty water into clean drinking water. A bigger unit which can process up to half a million litres is available for field hospitals, community centres and schools. Aquabox makes as many as 2,500 filter units a year, and aims to keep at least 500 kits in stock at all times, to be ready to respond instantly when the need arises.
Shipping is handled by disaster-focused charities who act as Aquabox's partners, including Hand in Hand for Syria, Muslim Aid, Humanity First and the Christian African Relief Trust. Over the past three years more kits have gone to Syria than to anywhere else, but early July saw a shipment of 250 kits to Uganda. Other organisations help too: the Gurkhas, for instance, cover the cost of shipping to Nepal.
How can readers help? "We are working on creating a network of ambassadors around the UK to take the charity's message further afield," says trustee Roger Cassidy. "We have people giving talks to WI groups and the like at least once a week, but we need more people to give more talks. We also need volunteers with specific skills like social media know-how and distribution and warehouse experience. And we are actively seeking new trustees, especially people with experience of overseas aid."
"But what we really need is money – we're balancing the books, but we're not filling as many boxes now as we were a couple of years ago. So we need people to run fund-raising events, stalls and displays at events like the Wirkworth Festival." And Aquabox is also looking to forge links with more local companies. "We're always looking to put partnerships together which will enable companies to achieve their corporate social responsibility goals." To find out more or to offer your help, visit www.aquabox.org.