FGS Agri buys controlling stake in Water Direct
Agricultural and utilities contractor FGS Agri has strengthened its water activities having bought a controlling interest in Water Direct. The acquisition is the latest addition to the portfolio of companies owned by Trevor Heathcote and forms a natural progression for FGS Agri, which already supplies water to utility and commercial companies as one of its utility contracting services.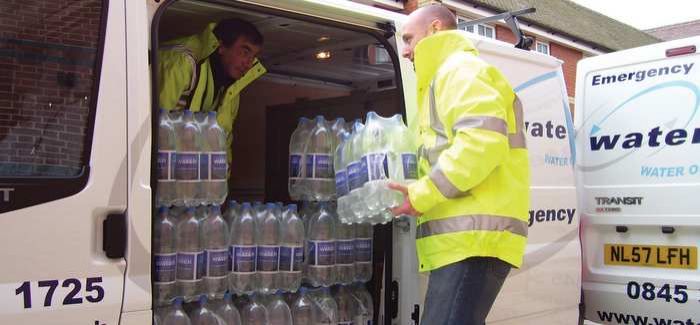 The addition of Water Direct has added three more depots to FGS Agri's network
Water Direct is a preferred provider of quality assured alternative drinking water supply services and emergency water supplies to many of the UK's water companies. It also provides bulk and temporary water supply systems to construction companies and festival organisers.
Heathcote, chairman of FGS Agri, said: "We are delighted with the acquisition of Water Direct which strengthens FGS Agri's existing water operation within the South-east and expands our geographical coverage with depots in Essex, Surrey and Derbyshire. We look forward to working with Water Direct customers and developing the business in years to come."
Keith Silcock, founder of Water Direct, added: "We are excited by the opportunities this creates to continue the growth and development of the focused Water Direct services within a much larger and diverse organisation. The fit with FGS Agri is highly complementary and will provide additional benefits to our client base."