Fast-track price determination a credit positive for Affinity, says Moody's
Ofwat's decision to pre-qualify Affinity Water and South West Water (SWW) for a fast-tracked price determination will be credit positive for Affinity, according to Moody's Investors Service in its latest sector comment on UK water companies.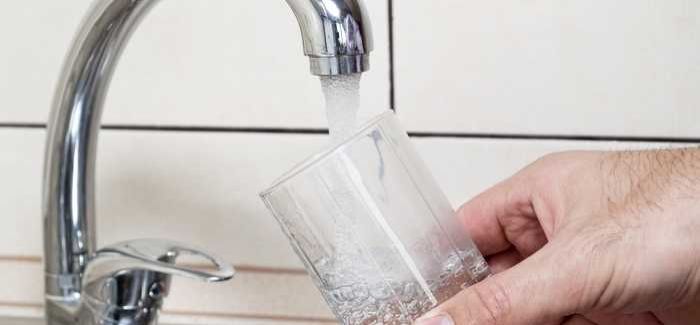 The majority of companies remain subject to additional regulatory scrutiny
Moody's said that if Affinity accepts Ofwat's return guidance and is fast-tracked, it will not only receive an early draft determination it will also earn an initial financial reward, amounting to around 0.4% of its average regulatory capital value (RCV) over the next regulatory period. There will also be enhanced incentives for future outperformance compared with companies that will not be fast-tracked.
Apart  from Affinity and SWW, all other UK water companies have to re-submit their plans along with further evidence that these are in customers' best interest. The companies will remain subject to additional regulatory scrutiny, and will not receive the financial reward nor the higher incentive payments that the fast-tracked companies will receive.
They could, however, achieve a draft determination in June 2014 rather than August 2014, providing some procedural benefit.
Moody's currently rates nine out of ten water and sewerage companies in England Wales, as well as five out of eight water-only companies (WoCs).