Farrans and Roadbridge JV awarded UU's Thirlmere mains programme
A joint venture between Farrans Construction and Roadbridge has been awarded the £85M deal to carry out United Utilities' Thirlmere Link Mains programme.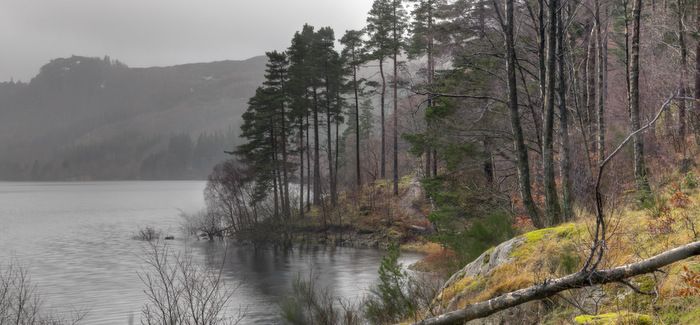 The contract involves the design, construction and commissioning of about 32km of large diameter twin water mains and 24km of large diameter water mains in the West Cumbria region.
The scheme forms part of United Utilities' £300M Cumbrian water pipeline project to lay and reline more than 100km of pipes supplying homes and businesses from Thirlmere Reservoir. Work on the project has been broken down into several work packages, including the deal won by the Farrans and Roadbridge joint venture.
In addition to the pipeline, the overall also includes a new water treatment works, two service reservoirs and a new pumping station.