Experts to discuss optimising networks with smart technology
How can water companies embrace the disruptive transformation of smart technology to revolutionise networks? Senior leaders from Dwr Cymru Welsh Water, FCC Aqualia, Yorkshire Water, and other leading organisations, are meeting to share strategic expertise at this year's Smart Water Networks Conference, taking place on 21 March 2019 at the Birmingham Conference and Events Centre.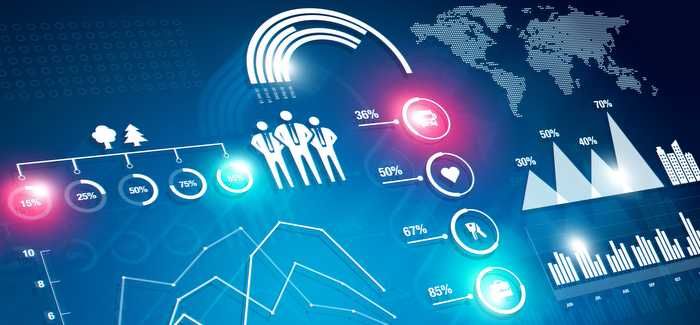 The transition between PR14 and PR19 has seen the water industry experience a paradigm shift, making innovation and smarter ways of working a strategic imperative.
The increased drive to understand infrastructure in real time and pre-empt network issues have
become essential aspects to providing a resilient and improved service to the customer. From smart metering to IoT and AI, technology optimisation is key to improving day-to-day operations in addition to ensuring the long-term success of the industry.
Now in its 4th year, the WWT Smart Water Networks Conference is the essential source of knowledge exchange for forward-thinking technology, networks, IT and innovation leaders.
The conference features thought-leading speakers, including Trevor Bishop, director of strategy and planning at Ofwat, Frank Rogalla, director of innovation and technology at FCC Aqualia, Martin Jackson, head of IS strategy at Northumbrian Water, Bruno De Man, executive director at Smart City Council for Europe, Adam Smith, water network, leakage and metering strategy manager at Yorkshire Water, Andrea Emilio Rizzoli, senior researcher at IDSIA, and Anthony Crawford, head of systems operations at Thames Water.
Amongst the topics to be addressed are innovation, regulation and best practice from within and outside the industry, role of smart water networks in smart city development, collaboration between the public and private sector, and strategies on how to create a framework to extend digital expertise throughout the sector. New for 2019, interactive mini design sprints have been added to the agenda to challenge existing ideas and generate innovative smart-based solutions.
To view more details and register, visit: https://event.wwtonline.co.uk/smart/
Alternatively, please contact Francesca Horney on 01342 332040 or email francescahorney@fav-house.com 
The WWT Smart Water Networks Conference is sponsored by Black & Veatch, Sensus and ATi