Experts to discuss industry's environmental impact
The water industry's role in protecting the environment will be discussed at WWT's Sustainable Water conference on 18th September in Birmingham.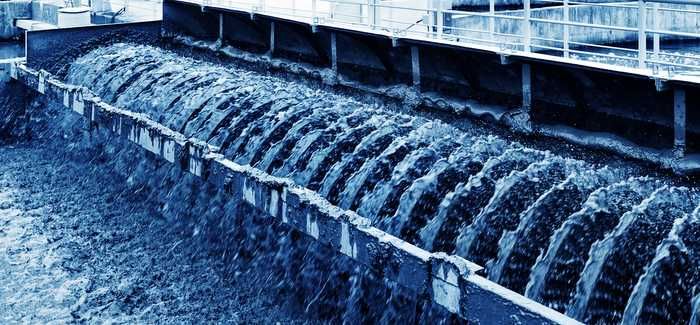 What is the role of the water sector in protecting the environment? Senior leaders from water and sewerage companies, government, regulators and more will debate this issue at this year's Sustainable Water Conference taking place on 18 September at the Birmingham Conference & Events Centre.
This is a crucial time for sustainability in water. The Government has issued its 25 Year Environment Plan, Water Resource Management Plans are being submitted, and the UK water industry is amid PR19 strategy development.  
Although there are still uncertainties, one thing is clear: the water industry must take responsibility for enhancing the natural environment and secure lasting change by strengthening partnerships, building resilience and driving green innovation.
The 7th annual WWT Sustainable Water Conference, sponsored by AECOM, will assess how the sector can progress with the Government's 25 Year Environment Plan, where the industry is staking its claims and how to make 2019 a year of action for the environment.
Senior-level stakeholders will come together to debate the post-Brexit CAP, explore opportunities to deliver better local planning, reduce flooding, eliminate plastic waste, and ensure that partnership working becomes business as usual.
The conference will begin with an opening keynote address from Sarah Hendry, director of water and floods at Defra, before moving into a discussion about the role of the water sector in responding to environmental challenges with Graham Southall, group commercial director at Northumbrian Water; Hannah Freeman, chair at Blueprint for Water; and Nicci Russell, managing director at Waterwise.
Other individuals speaking on the day include: Ed Mitchell, director of environment and sustainability at Pennon Group; Pete Fox, director of water, land & biodiversity at the Environment Agency; Diane Mitchell, chief environment adviser at the National Farmers' Union; Alex Plant, director of regulation at Anglian Water; Hannah James, lead sustainability advisor at Yorkshire Water; Yvette de Garis, head of environmental regulation at Thames Water; Susan Twining, chief land use policy adviser at CLA; Petrina Rowcroft, technical director for policy and appraisal at AECOM; and Matt Crossman, head of water and flooding policy at the National Infrastructure Commission.
To view more details and register, visit: http://event.wwtonline.co.uk/sustainable/
Alternatively, please contact Carla Staden on 01342 332016 or email carla.staden@fav-house.com.