European Commission agrees innovation deal on water reuse
The European Commission has signed an Innovation Deal with 14 regional and national partners aimed at overcoming regulatory barriers to water reuse and anaerobic membrane technology in wastewater.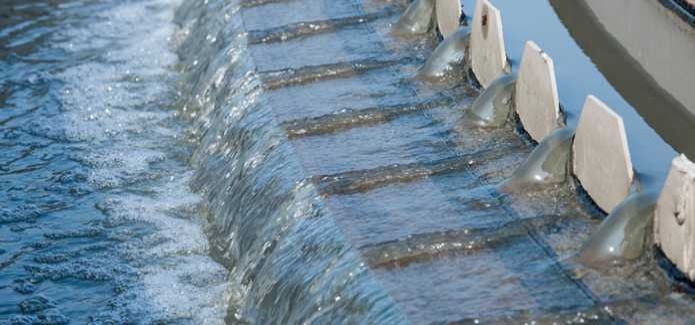 The agreement is the first such Innovation Deal, which has followed from a commitment made by the EC to help innovators overcome perceived regulatory barriers and work towards better regulation. Partners to the agreement include national and regional authorities, universities, knowledge centres, innovators and end-users.
This first Innovation Deal focuses on an existing regulatory framework affecting water reuse for agricultural purposes. It will clarify how EU legislation can allow better recovery of resources from wastewater through innovation. The aim is to provide more clarity on the regulatory situation towards the end of the year. This will serve as a basis for investment decisions in the technology.
The Innovation Deal will explore solutions to overcome the perceived barriers, what the impacts and consequences of the solutions may be and which stakeholders should be involved. The Commission may decide to start follow-up actions.
It is hoped that the deal will have a significant impact on water scarce regions in Europe by opening up innovative solutions as a new source of agricultural irrigation.
Carlos Moedas, Commissioner for Research, Science and Innovation, said: "The Innovation Deals is an instrument towards a more modern and responsive administration that helps innovators facing regulatory obstacles to innovation in the existing EU legislative framework. Implementing Innovation Deals shows that we are changing as an institution, from only setting rules to being pragmatic and pro-active in helping achieve policy objectives through innovation".
Karmenu Vella, Commissioner for Environment, Maritime Affairs and Fisheries said: "This first 'Innovation Deal' on water helps in our push for a circular economy. It comes as we are about to check how European water policy is working. We want our policy to be simpler to put in place and easier to use. The Innovation Deal helps us do this".